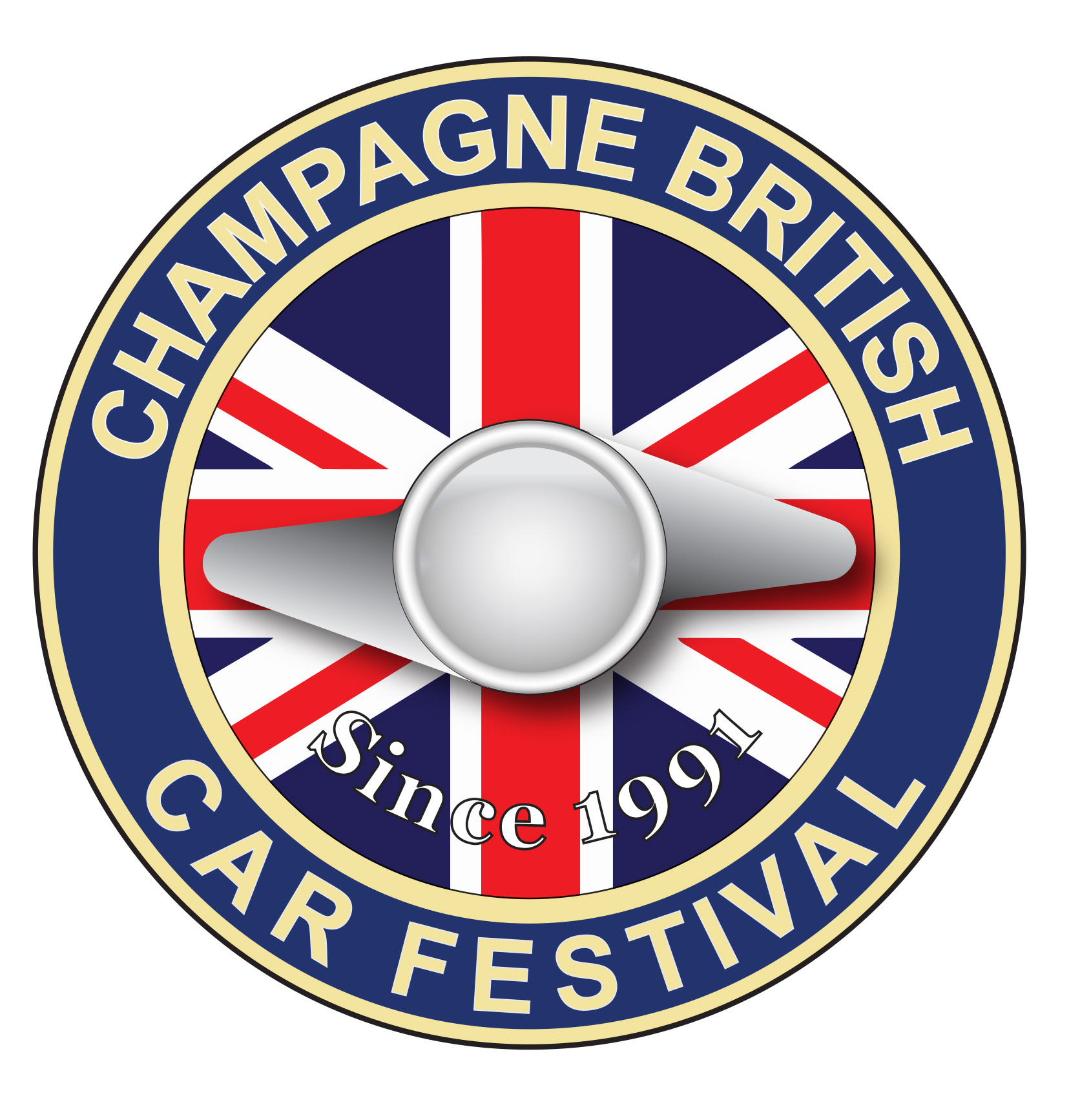 Location
1000 E. Monroe St, Bloomington, IL, USA
Date
June 04, 2023
Celebrate 100 Years of MG with John Twist at the
32nd annual Champagne British Car Festival

The Champagne British Car Festival (CBCF) is just around the corner, June 2-4, 2023 in Bloomington, Illinois. This is the 32nd anniversary of the Festival and you can expect an amazing weekend of British car activities. This all-British car show features over 125 brilliant British cars and motorcycles.

In 1923 Cecil Kimber, the Founder of MG Cars, designed, built, advertised and sold his first MG sports cars. To celebrate this 100th Anniversary, CBCF announced that MG will be the featured marque at this year's car show on June 4, 2023.

Saturday evening's banquet will feature this year's Honorary Chairman and Guest Speaker, John Twist. John Twist is the MG guru behind Michigan's University Motors who has helped countless people maintain, restore, and understand their MGs. He has run a successful shop, has an informative video series, and now is an international speaker. Twist was inducted into the British Sports Car Hall of Fame in 2017.

The weekend culminates on Sunday June 4th, 2023 with the Champagne British Car Show on beautiful Clover Lawn of David Davis Mansion, Bloomington, IL. The David Davis Mansion provides a wonderful backdrop to display over 125 British cars. The festival includes music, vendors, food and beverage options, and tables and chairs to enjoy your meal and drinks.

In keeping with the show's recognition of 100 Years of MG, CBCF is hosting John Twist, nationally renowned MG mechanic and expert for a "Rolling Tech Session". In addition to owning and operating University Motors LTD since 1975, John has been performing his famous rolling Tech Sessions at MG-related events throughout the country for decades. While John is an MG expert, this event is open to and appropriate for the owner of any British car as the mechanical systems are generally identical.

You can register electronically on our website using PayPal. There is a discount for early registrations so get your form submitted by May 28. We look forward to seeing you and your car at CBCF!

Please visit the CBCF website above and Facebook pages for more about the Festival and weekend activities.
2 Members Attending this event ↵
Want to add yourself to the list of attendees?
Please Sign In — or Register a new account (it's free!)
event/2622