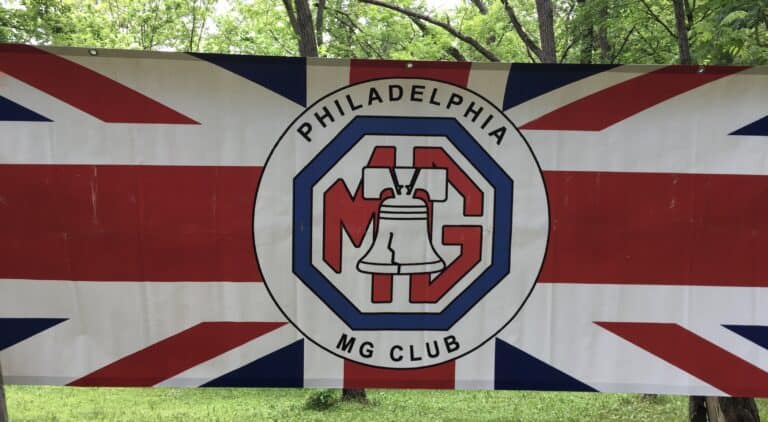 Location
167 Carousel Lane, Lahaska, PA, USA
Date
October 07, 2023
The "Brits at The Village" British Car Show is an informal, popular-vote show for owners of all British Cars. It is designed to "finish off" the car show season. Bring your car and family and enjoy the surroundings. See what Peddler's Village has to offer in shopping and fine dining at many of its specialty shops and restaurants.
0 Members Attending this event ↵
No members have indicated they are attending yet...
Want to add yourself to the list of attendees?
Please Sign In — or Register a new account (it's free!)
event/2705